R&D Capacity
Research & Development
There is/are 11 - 20 People R&D Engineer(s) in the company.
Our R & D team consists of 5 experienced engineers who have
been working in this field for about 5 years.
As a result, we can offer OEM and ODM services for our customers.
It is because of our strong R & D ability that our Suntrap can adapt
quickly to continuous changing of the international market and provide
the ideal solutions for those who choose to cooperate with us.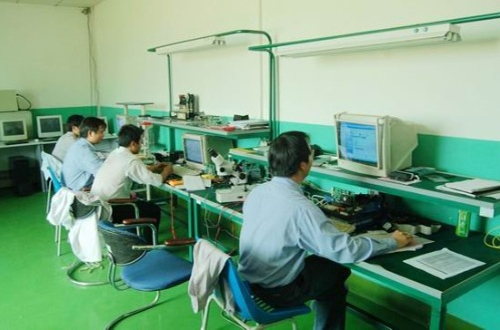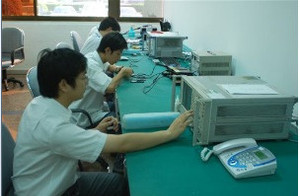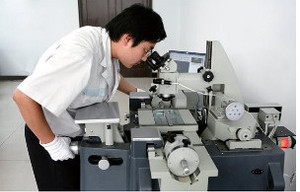 ---